Our goal is to create beautiful, healthy smiles for our patients that will be valued for a lifetime!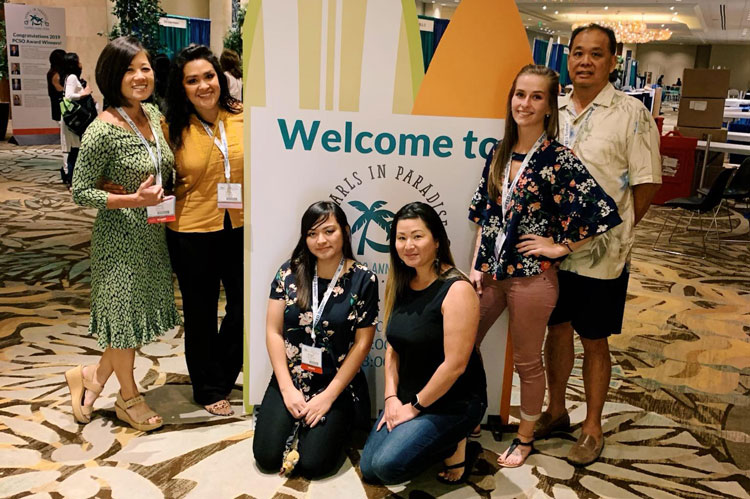 Dr. Dung has been practicing orthodontics in the Honolulu area since 1987.
Dr. DeMeo has been crafting beautiful smiles and improving oral health since 2006.
Our caring staff utilizes motivational programs to help make the orthodontic process a fun and rewarding experience!
Individualized treatment!
Dr. Dung and Dr. Demeo work closely with your general dentist and encourages routine dental care as well as good oral hygiene at home.
Flexible scheduling!
Affordable treatment options!
We employ the latest state-of-the-art technological advancements in orthodontics!
We communicate openly with our patients!
Safety and comfort are of the utmost importance in our practice.  We are compliant with all of the HIPPA (patient privacy act) and OSHA (sterilization/disinfection guidelines) requirements reassuring you of a safe environment.
Our sterilization procedures brings a whole new level of protection to our patients. We deliver the highest standard of sterilization in dentistry.