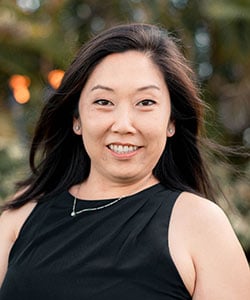 I have been with Dr. Dung for 17 years now as a part-time schedule coordinator. My full-time job is as a dental hygienist for a general practice. I obtained my BS in dental hygiene from UH Manoa. I enjoy traveling and spending time with my fur babies, my dog named Harper and my rabbit named Bunny.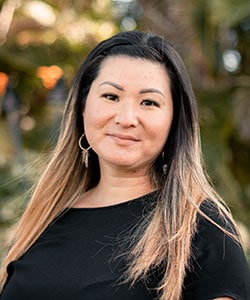 I joined the team in 2009 and fell in love with orthodontics. I love meeting new families and helping them throughout their treatment. I enjoy spending time with my husband and kids and when I need to decompress I love to read and do retail therapy.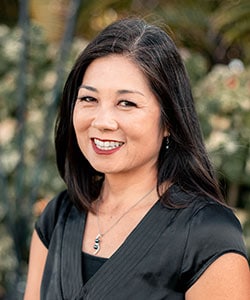 I started working at Dung Orthodontics in 1997. My husband Sean and I enjoy surfing, landscaping, interpreting and entertaining together. However, our real joy is helping people learn what the Bible really teaches.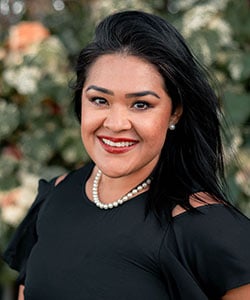 I joined the Dung Orthodontics team in 2018 shortly after moving here to Hawaii. When I'm not helping create beautiful smiles, I enjoy spending time with family and friends hiking, lifting and running with my doggy Tex exploring this beautiful island.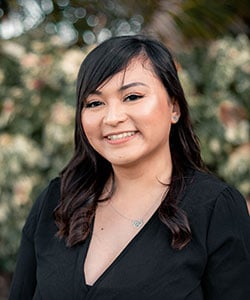 I have been a part of the team at Dung Orthodontics for about a year and a half now. This is my first time in the dental field, it is very different from all the other jobs I had before. It has been a fun experience and I'm looking forward to learning more. I enjoy traveling and spending time with my loved ones.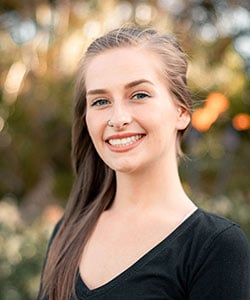 I was born & raised in Northern California & moved to Hawaii in 2016 with my wonderful husband whom is in the Air Force. I worked in the dental field since 2009 and never looked back. I enjoy spending time with my husband Tyler relaxing on the beach and going to Whole Foods to try new cheese.