What's Going on at Dung Orthodontics…….
Help us spread some EXTRA ALOHA this Christmas!!!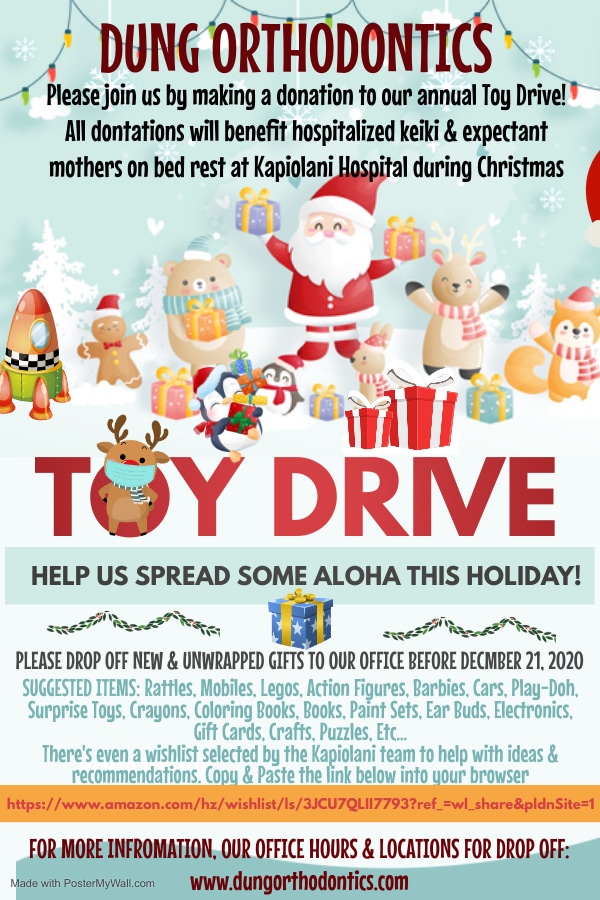 CLICK HERE to learn more about Donation recommendations & Wishlist
CLICK on the link below to Check out our Office Calendar to see our Office Hours & Locations for Donation Drop-Offs:
[clear-line]
OPALESCENCE GO Promotion
Professional Teeth Whitening at Home
Regular Price $65
Promotional Price $55

Patient Kits have 10 upper and lower trays. Trays should be worn 15-20 minutes each.
Until Supplies Last
[clear-line]
We LOVE New Patients!
If you know someone in search of a smile as bright as yours, please refer them to our office. We'd be happy to help!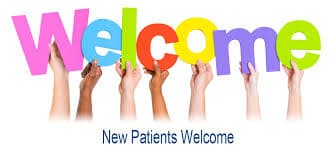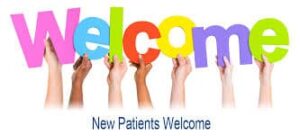 Click Here to learn more about our Referral Program
Don't get left out, Follow us on Social Media to stay up to date!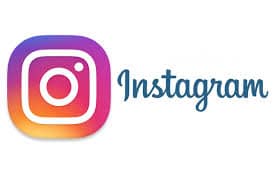 @dungorthodontics