What's Going on at Dung Orthodontics…….
In observance of tax season Dung Orthodontics is waiving taxes on New Treatment Cases started before April 15!

Use your tax refund wisely and reinvest in your smile or your child's smile!
Call or email our office if you have been putting off orthodontics for yourself, your child or if you know someone who has been pondering reinventing their SMILE.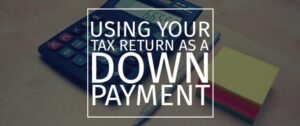 Promotional Disclaimer: All New Treatment Cases started before April 15, 2019 will not be charged tax. This offer does not apply to treatments already discounted.
It's UH Football Season, Join us at the game!  
Dr. Dung gives away 2 pairs of tickets to every home game, don't forget to enter your name into our drawing at your appointment.
There are 7 home games this season which means you have 14 opportunities to win, see you there!
Click Here to view the 2018-2019 UH Football Game Schedule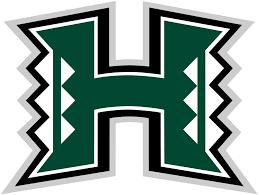 We LOVE New Patients!
If you know someone in search of a smile as bright as yours, please refer them to our office. We'd be happy to help!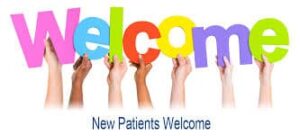 Click Here to learn more about our Referral Program
Don't get left out, Follow us on Social Media to stay up to date !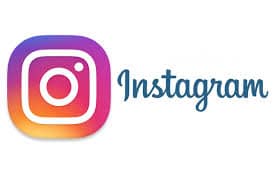 @dungorthodontics