In Office Events
We LOVE New Patients!
If you know someone in search of a smile as bright as yours, please refer them to our office. We'd be happy to help!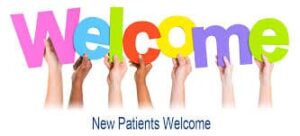 Click Here to learn more about our Referral Program
Blood Drive to Support the Blood Bank of Hawaii. This year we are teaming up with Dr. K. B. Chun & Sons to help host their annual Blood Drive.