In Office Events
We LOVE New Patients!
If you know someone in search of a smile as bright as yours, please refer them to our office. We'd be happy to help!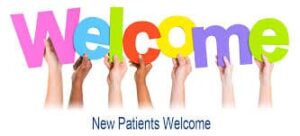 Click Here to learn more about our Referral Program
IT'S FOOTBALL SEASON
Don't forget to enter to win a pair of tickets to a University of Hawaii Football game. Our office gives away 2 pairs of tickets to each home game.
This season there are 6 home games so that means you have 12 opportunities to win.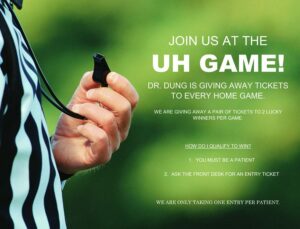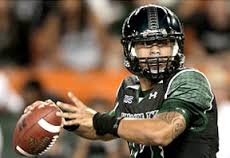 Click HERE to see the 2017 UH Football Schedule